Welcome To Crooked Creek Whitetails Estate
Our mission is to provide a stunning, peaceful outdoor setting tailored to our guest's innovative event details, helping to make the occasion as perfect as they have imagined it!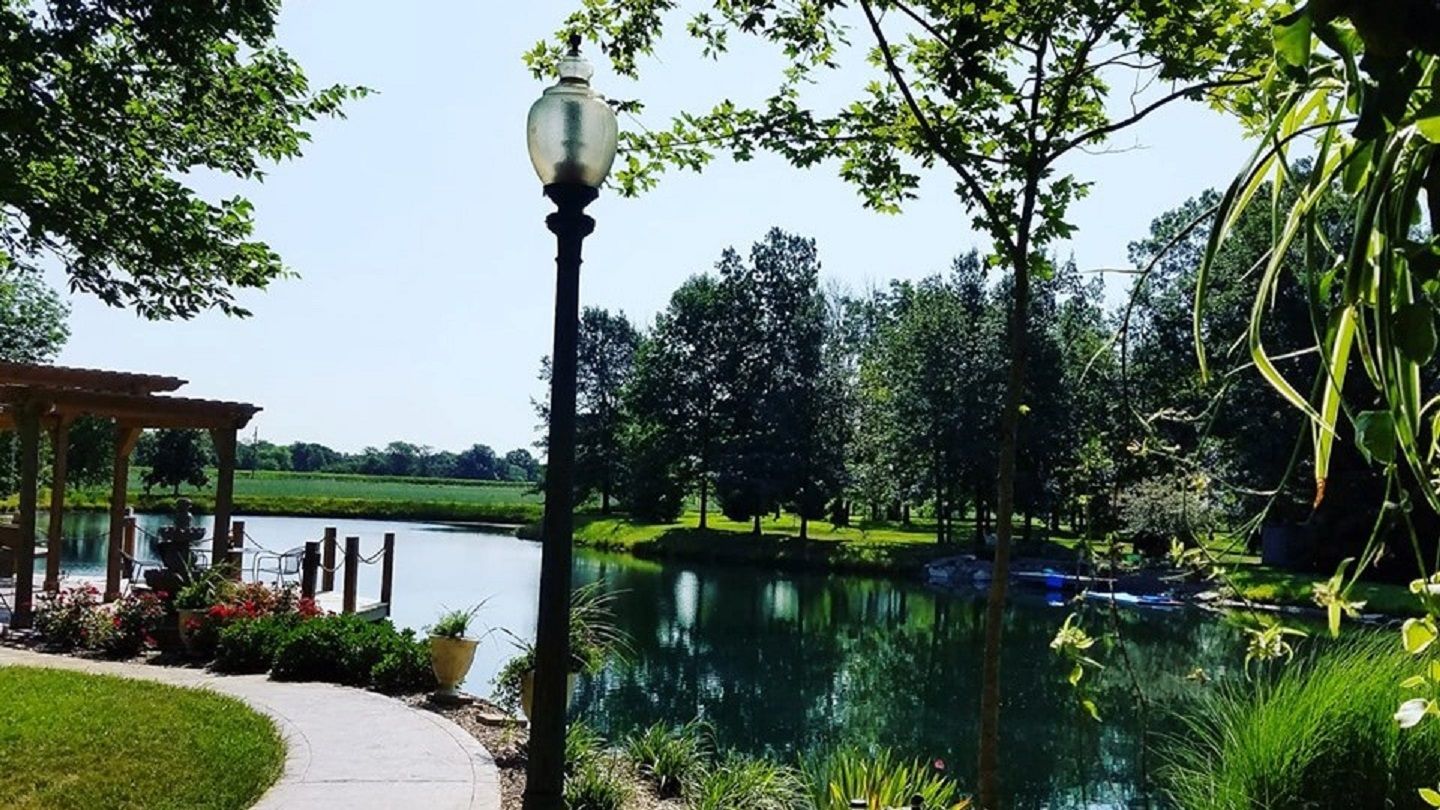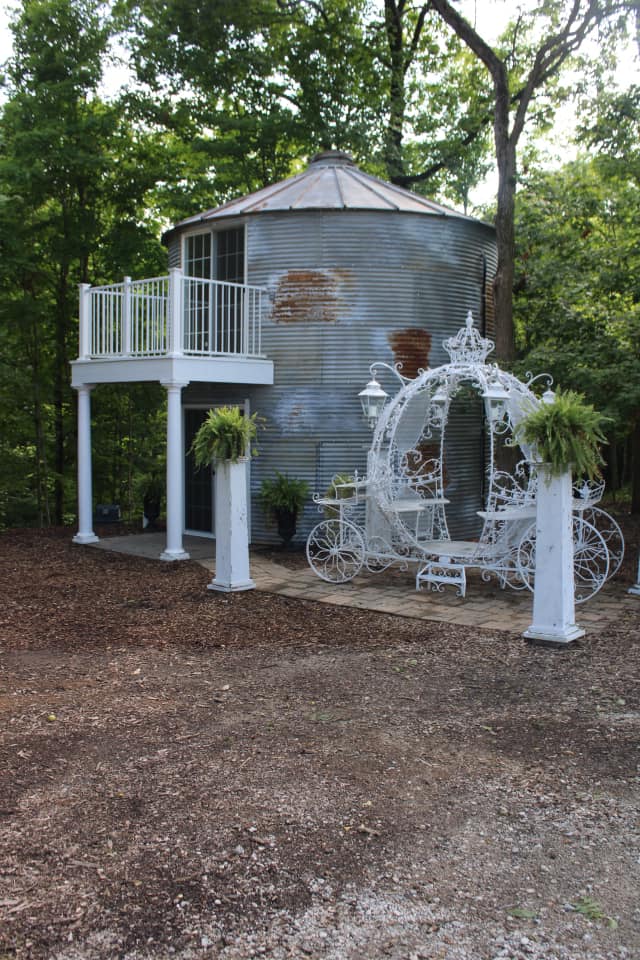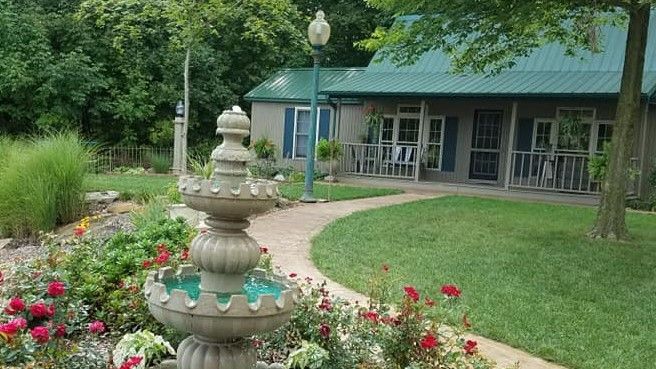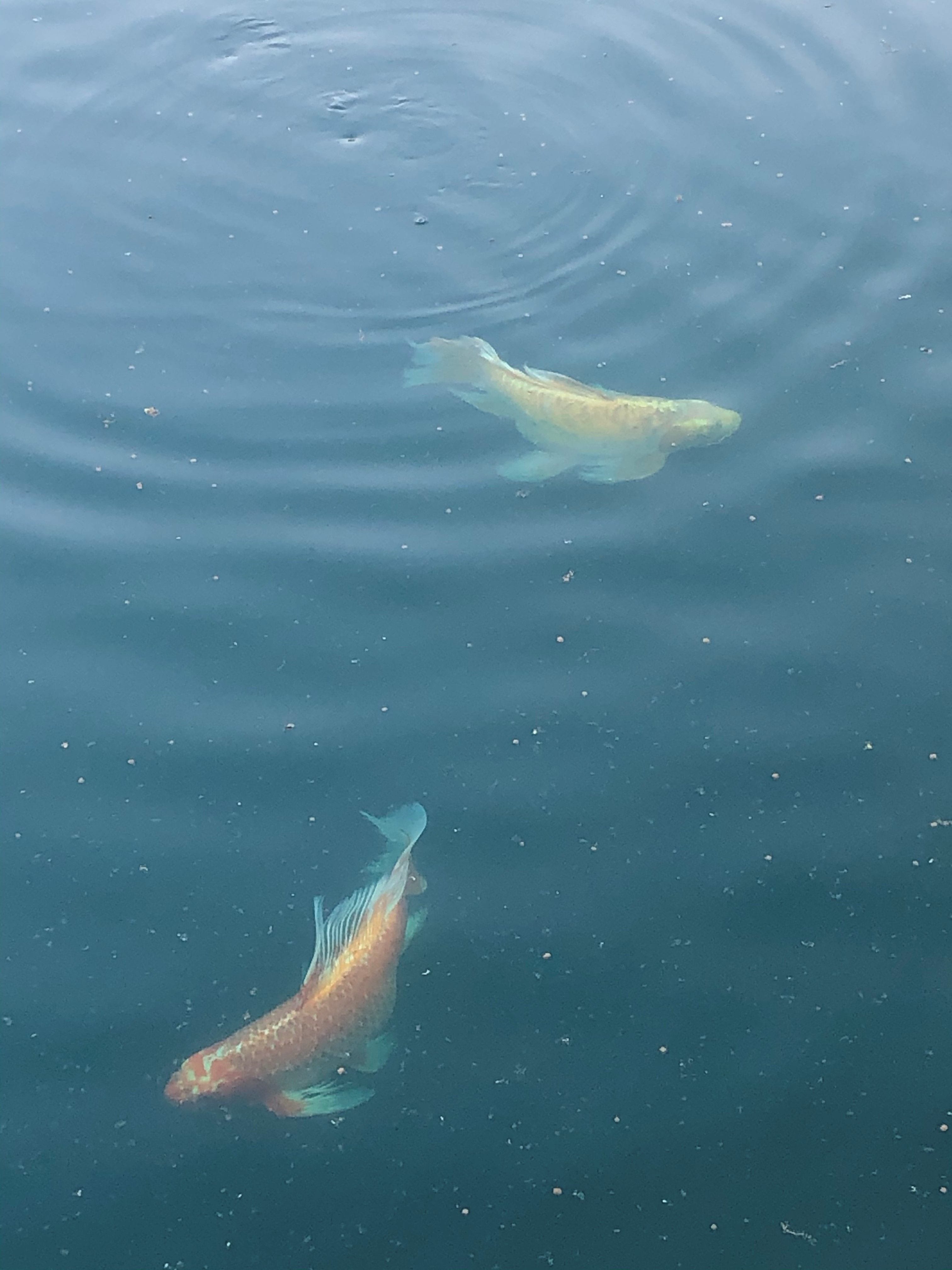 We are located in Central Illinois about 20-25 minutes from Champaign-Urbana IL, area and 20 minutes away from Danville IL., right off of I-74.
Indianapolis, IN is 1 1/2 hours away and Chicago, IL is 2 1/2 hours away. The location amenities include a cottage next to a two-acre pond, a large enclosed reception pavilion, a princess suite surrounded by a beautiful wooded setting. We can accommodate gatherings of up to 400 people. You can bring in your choice of Caterer, DJ, Photographer, Florist, Officiate, etc., for a customized experience. The bar at the Estate is fully stocked, staffed, and designed to work with any budget. We offer unmatched venue services, with warm hospitality along with an event experience like no other!